Welcome to Uschi's and Gerd's world
Touring the USA Individually
An important remark for the use of this site!!! Touring the USA individually is not optimized for mobile devices because of the many images and subsequent design. An optimal use is only possible on your tablet or computer. Sorry for the inconvenience.
These pages will be gradually translated into English. We try to do this as soon as possible, so stay tuned and check back…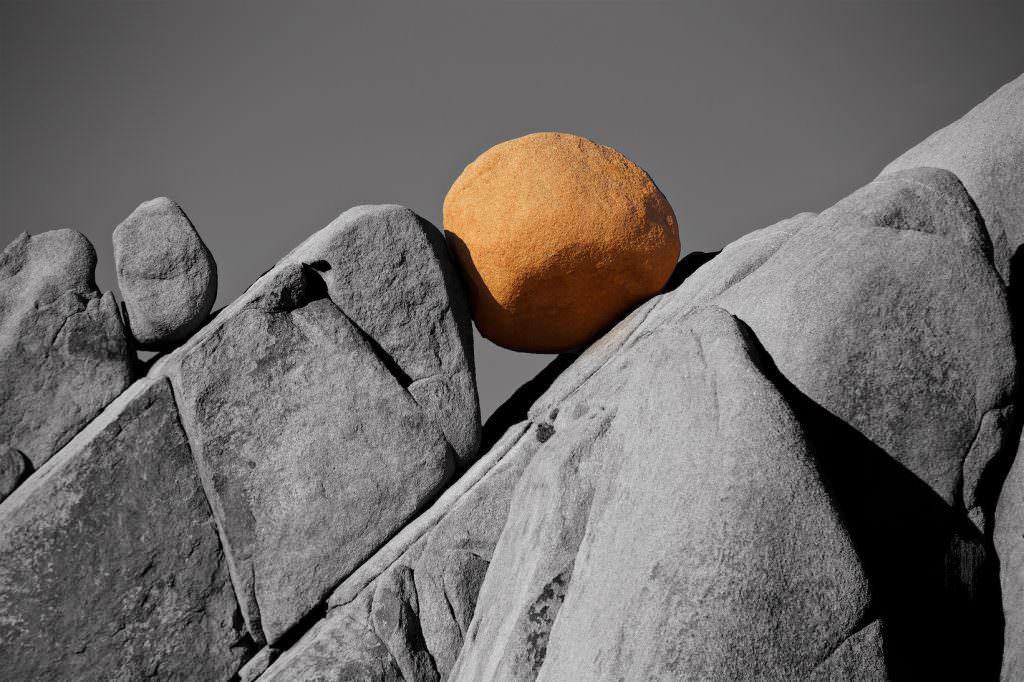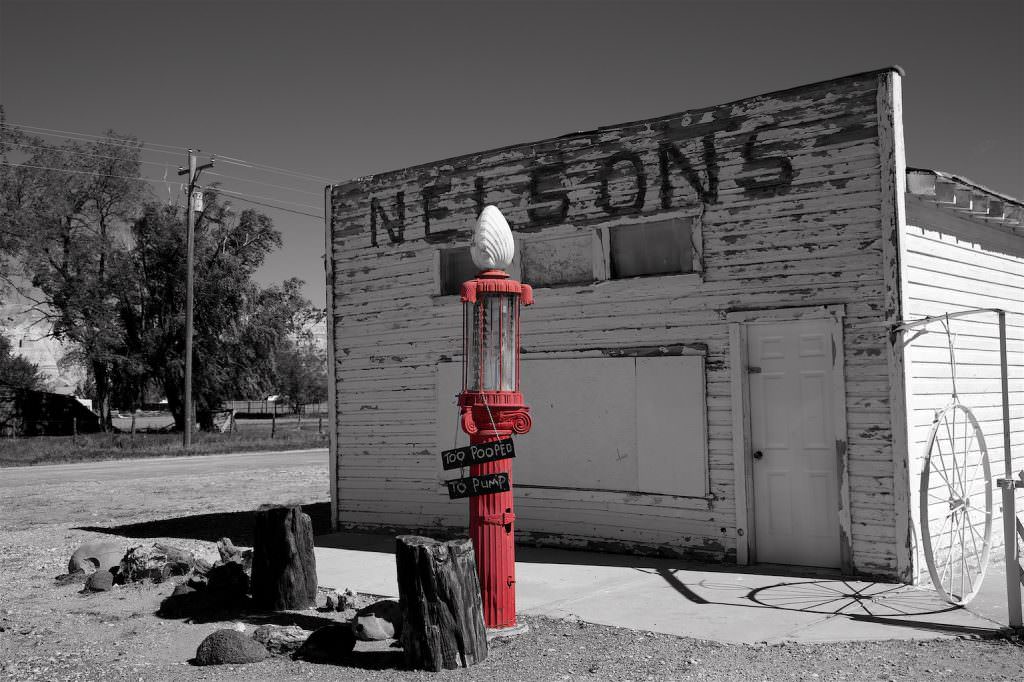 Hello and welcome to our USA travel site.
We are enthusiastic USA travelers and want to share our travel experiences with other fans of this great country. Come join us as we explore amazing and unique places in our favorite travel destination. The locations we visited so far are divided into regions and states and may help some of you with your own travel planning.
And now we wish all of you a lot of fun while browsing, reading and reminiscing.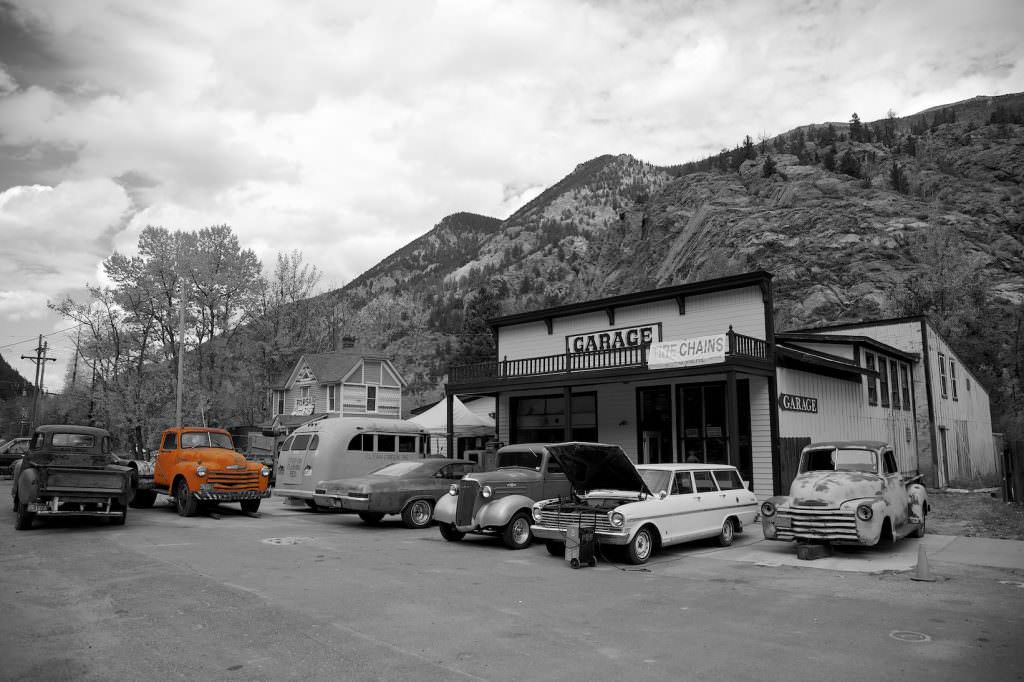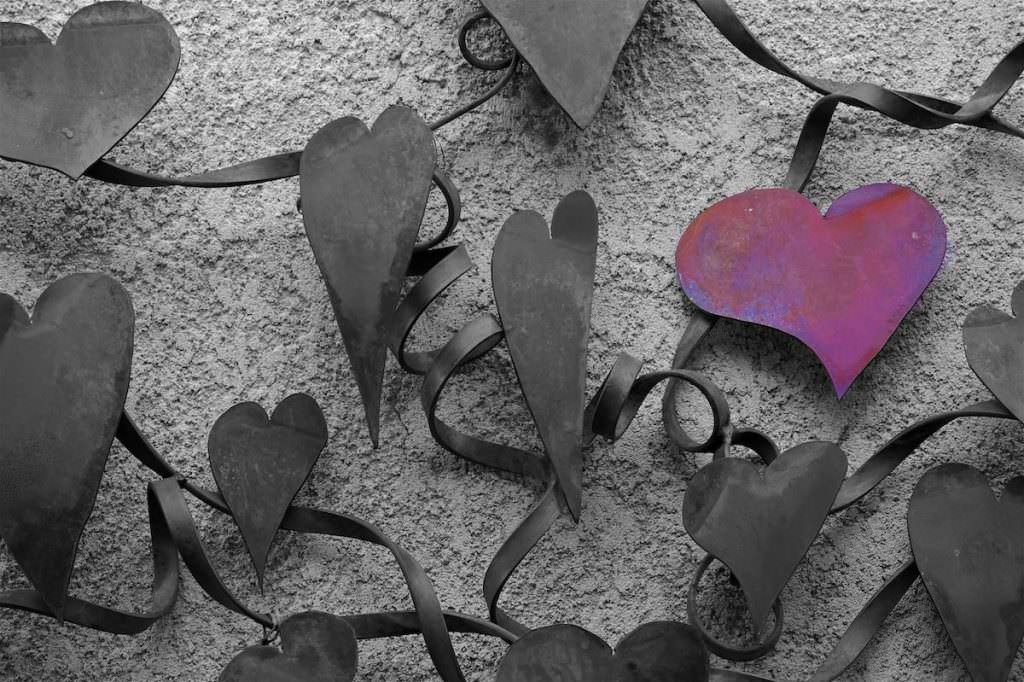 Current: Due to the ongoing Covid 19 pandemic it is still not possible for German citizens to enter the USA!!!
The current status can be found on the homepage of the German Foreign Office.
Unfortunately, it is not yet clear when travel will be possible again...
Anyone traveling in the country during the ongoing Covid 19 pandemic should note that many parks, restaurants and attractions are closed or can only be visited with restrictions.
Please check the current conditions before visiting!!!
Our travel routes across the USA
How long do I need to visit a certain location, how many locations can I pack into one day?
For all these questions, our travel routes are intended to provide guidance.
This online travel guide is based solely on our experiences from 22 trips to the USA. We do not claim completeness, accuracy and general validity. We can only reflect our subjective opinion. We have described all experiences to the best of our knowledge and belief as we felt and found them. Depending on weather conditions, own fitness, etc. circumstances on site can change quickly or be different for everyone.
The New !!! button on all pages refer to our current vacation in the fall of 2019 which essentially took us to California and Nevada.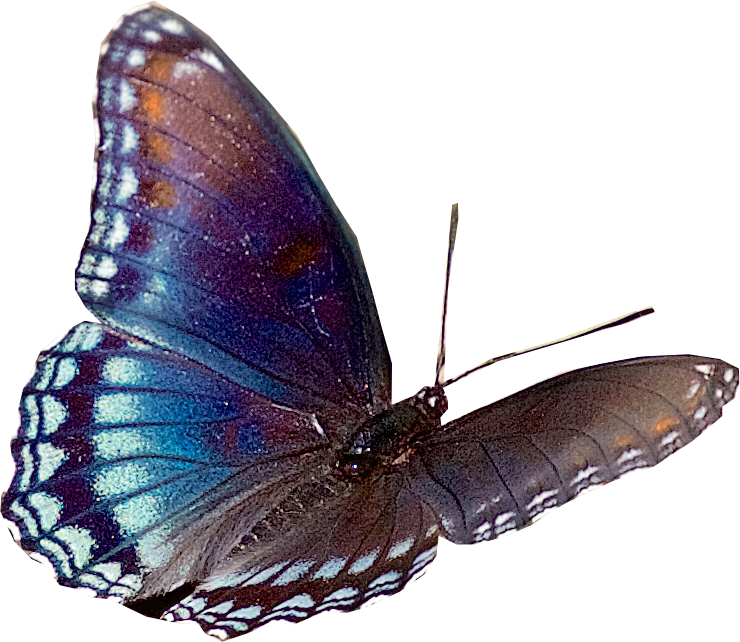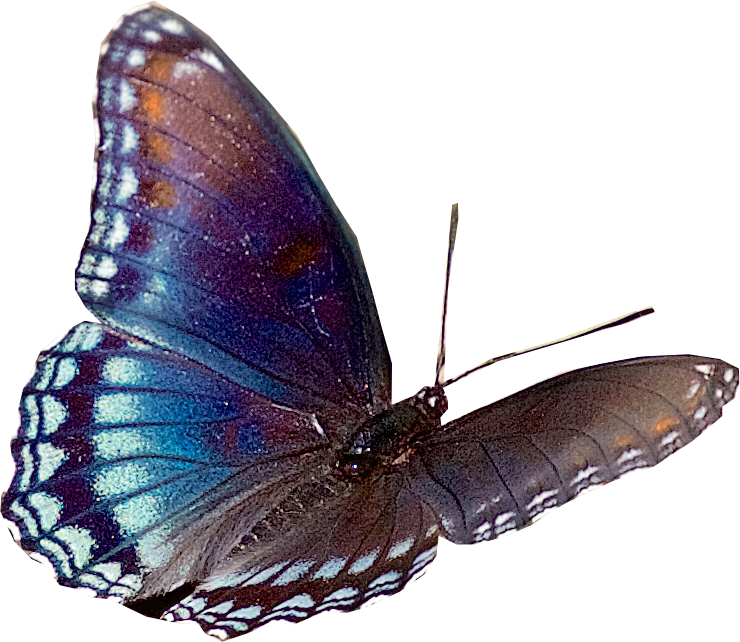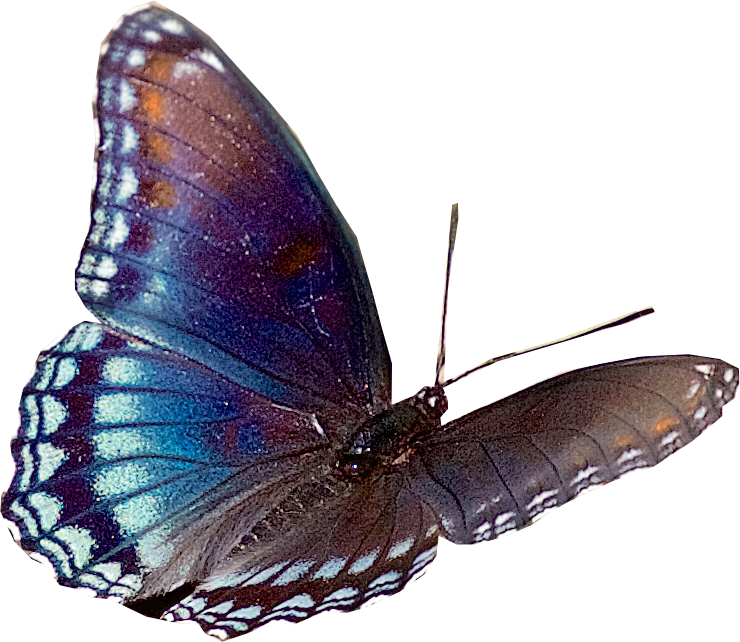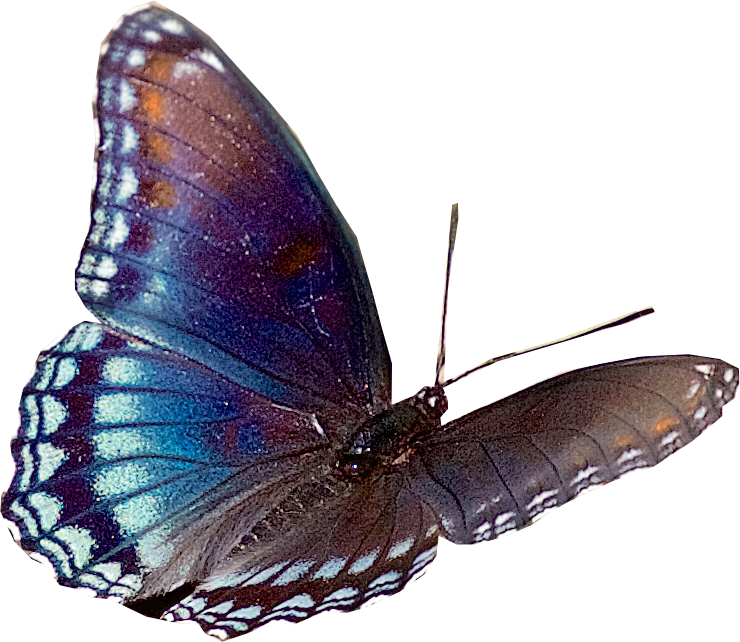 To make our subjective ratings a little clearer, we have sorted all locations according to the following rating system:
Here are the destinations we have visited so far on the legendary road between Chicago and Los Angeles.
From the land of unlimited opportunities
After each USA vacation, the many images let us relive the trip. Here are our favorite pics.