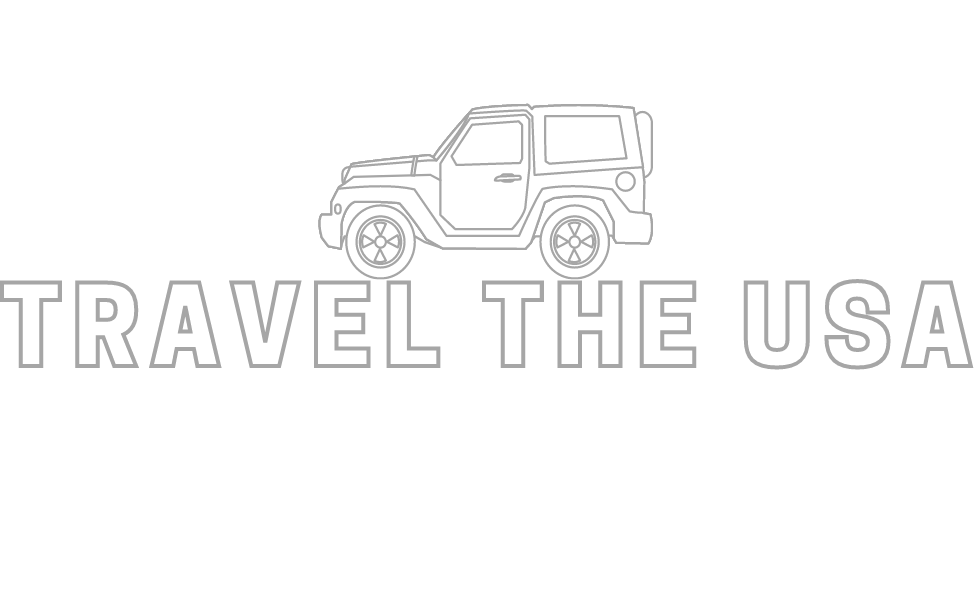 Welcome to our world of travel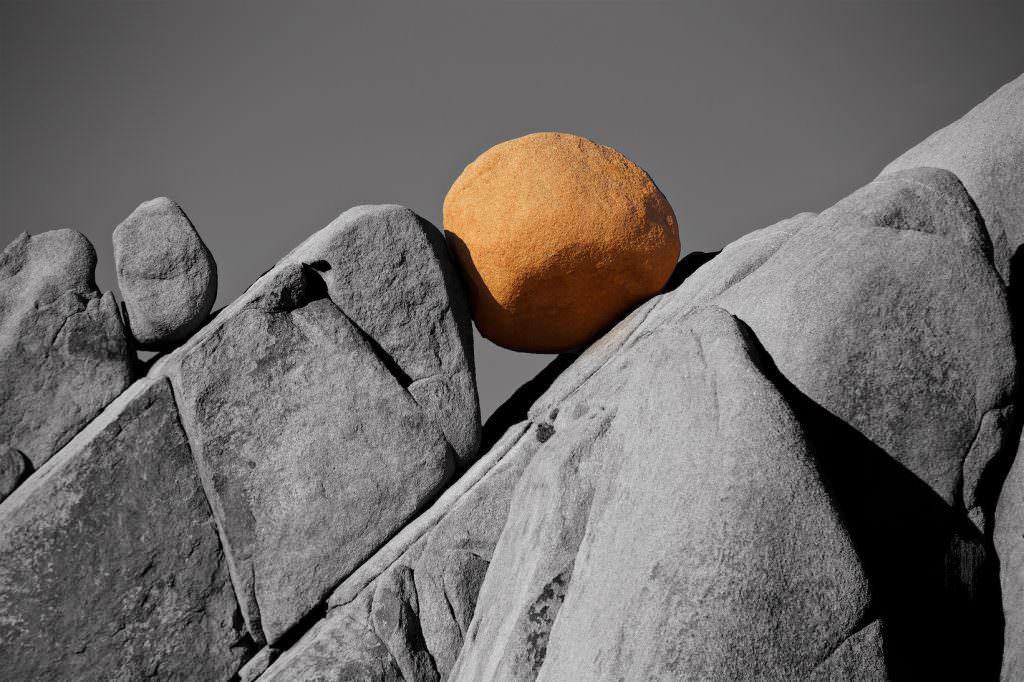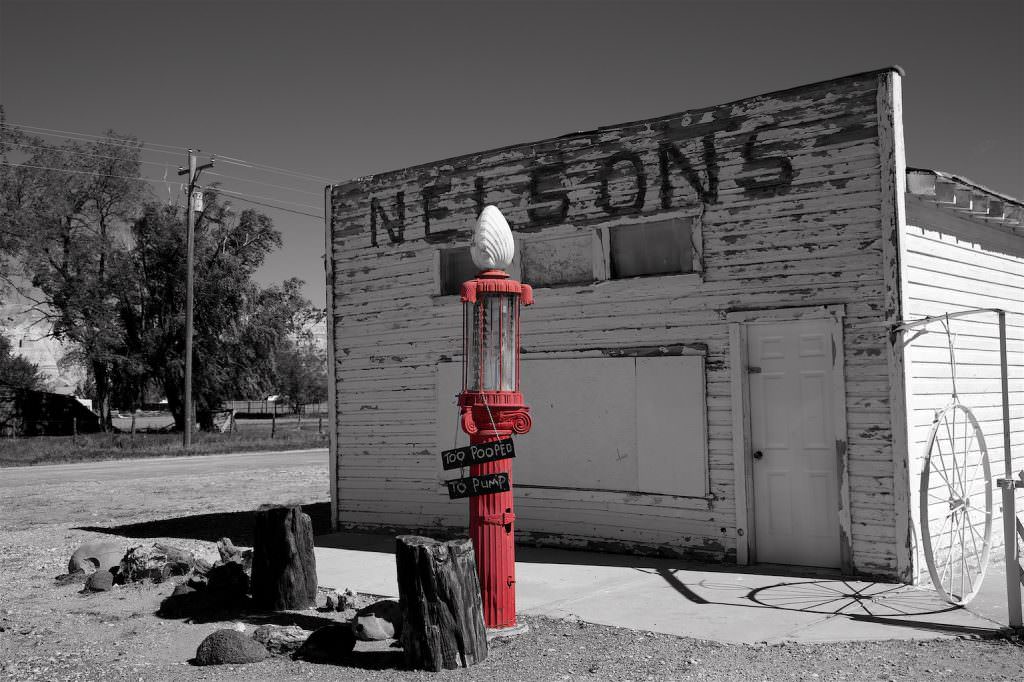 Travel the USA Individually
Hi and welcome to the USA part of our website. Already during our first trip together in 1994 we were fascinated and enthusiastic about this great country. In this huge country there are endless destinations to discover. On these pages we would like to share our experiences, which we have collected over the years, with other fans and interested people. The pages are structured like an online travel guide. The places we visited are divided into regions and states and may help some of you with your own travel planning.
And now we hope you enjoy browsing, reading and reminiscing.
Join us and discover the USA...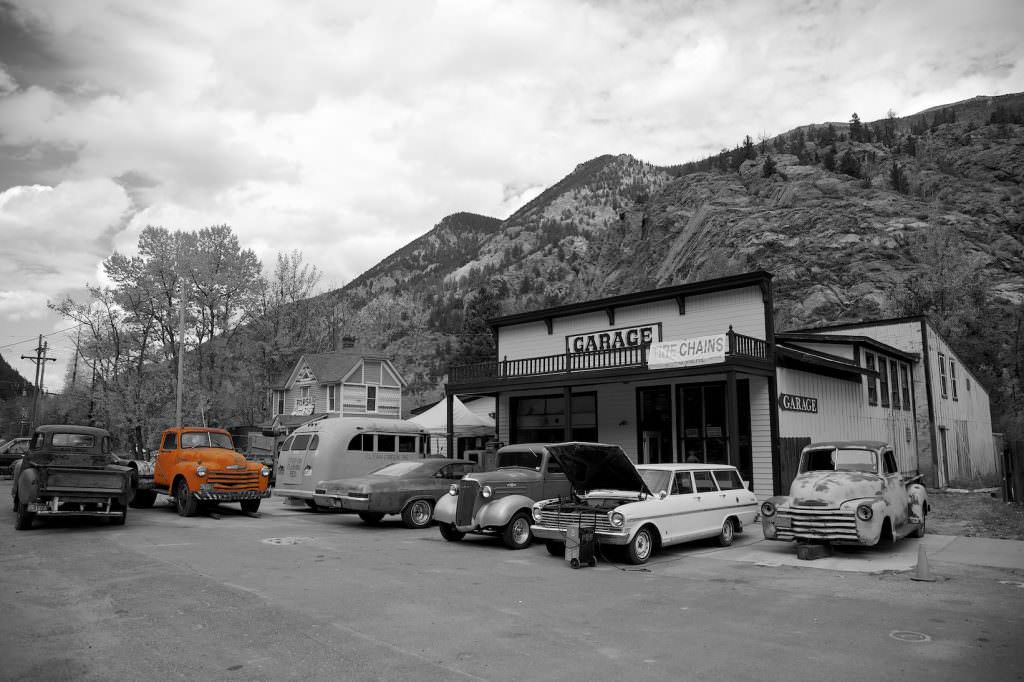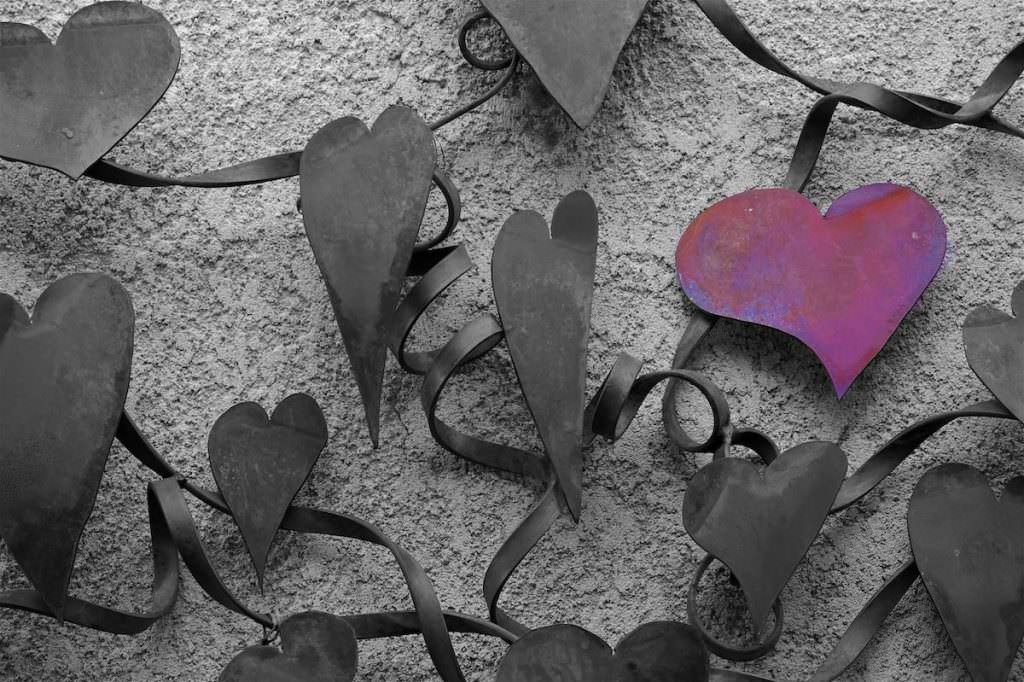 Our travel routes across the USA
What is the time frame for a particular location? How many activities fit into one day?
For all these questions, our travel routes are intended to provide guidance.