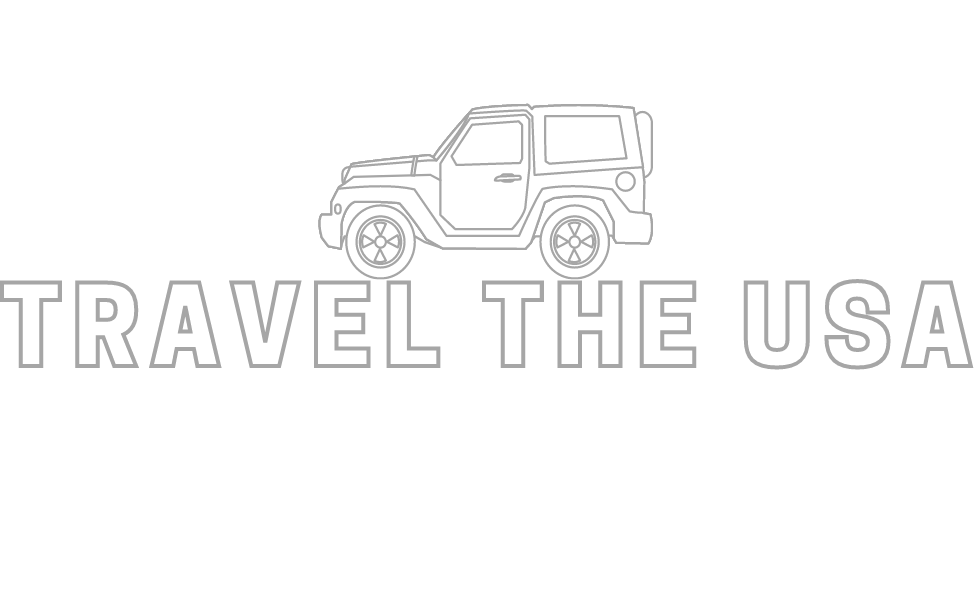 Welcome to our world of travel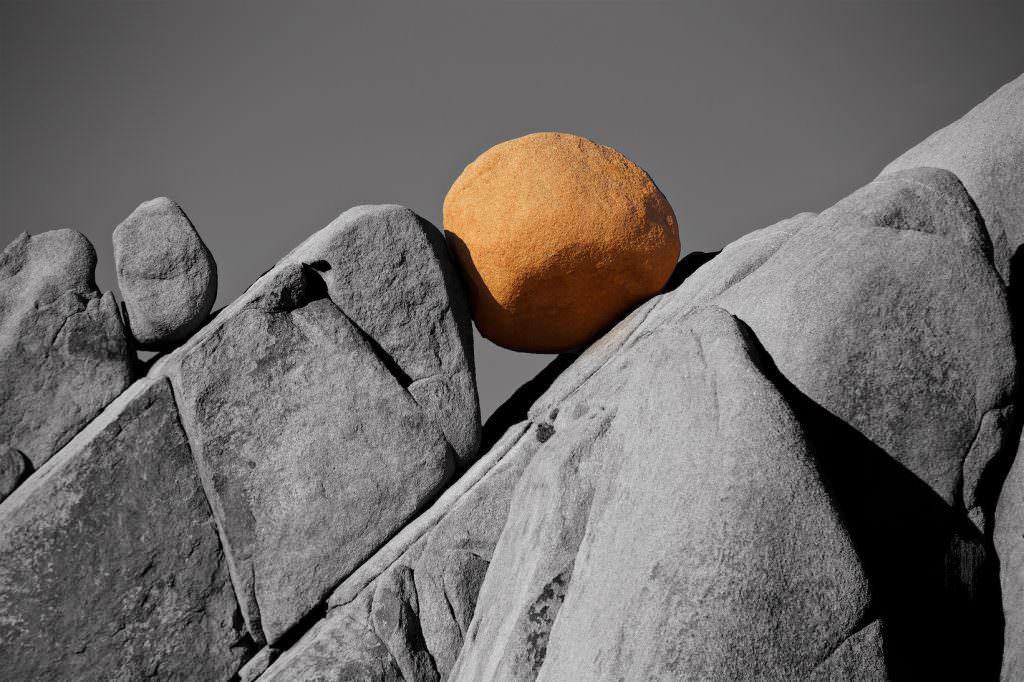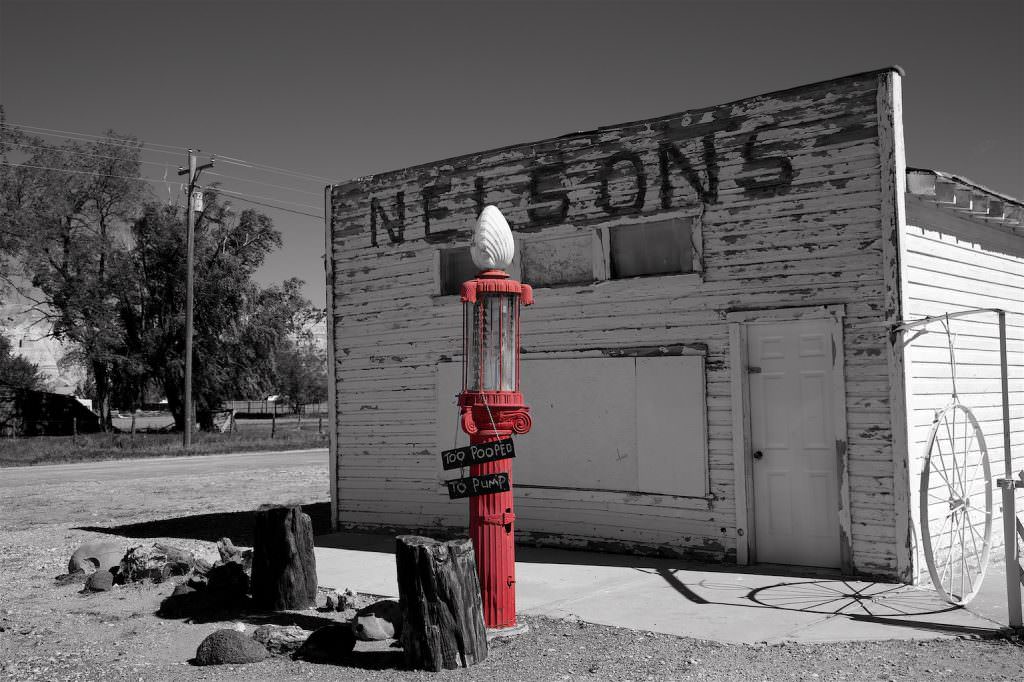 Travel the USA individually
Hi and welcome to the USA part of our website.
From our first trip together in 1994, we were fascinated and inspired by this great country. The United States are huge and there are almost endless interesting destinations to discover. Over the years we have visited many and would like to share them here on our website with other fans and interested travelers.
To make it easier to navigate through the amount of information, we have structured the pages similar to an online travel guide. We would be very happy if our experiences can also contribute as an inspiration for your travel planning.
And now we hope you enjoy browsing, reading and reminiscing.
Join us and discover the USA...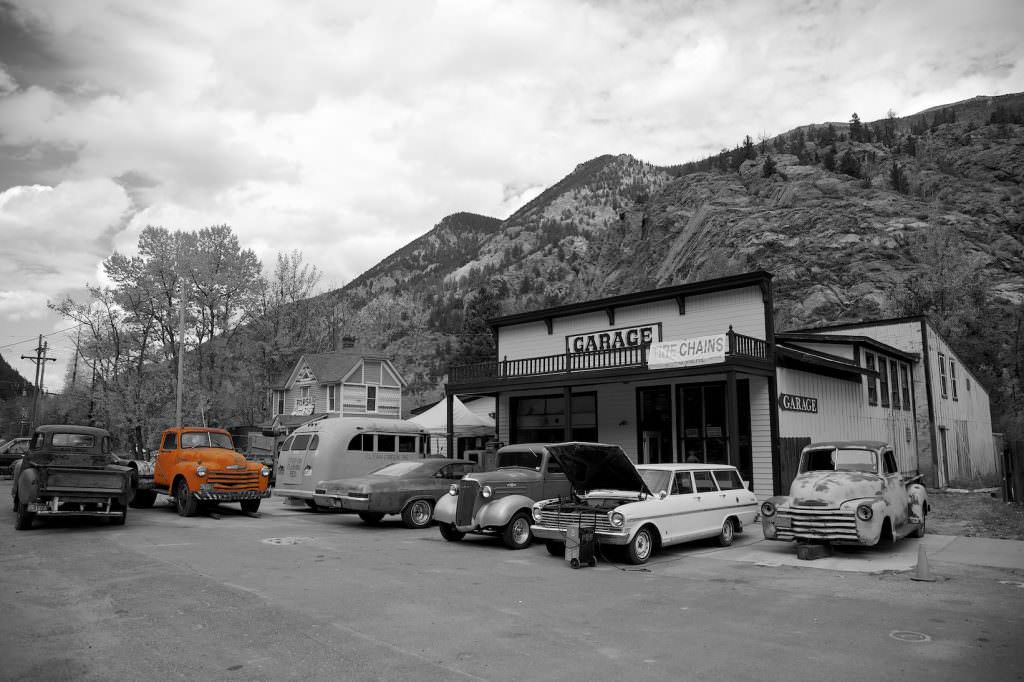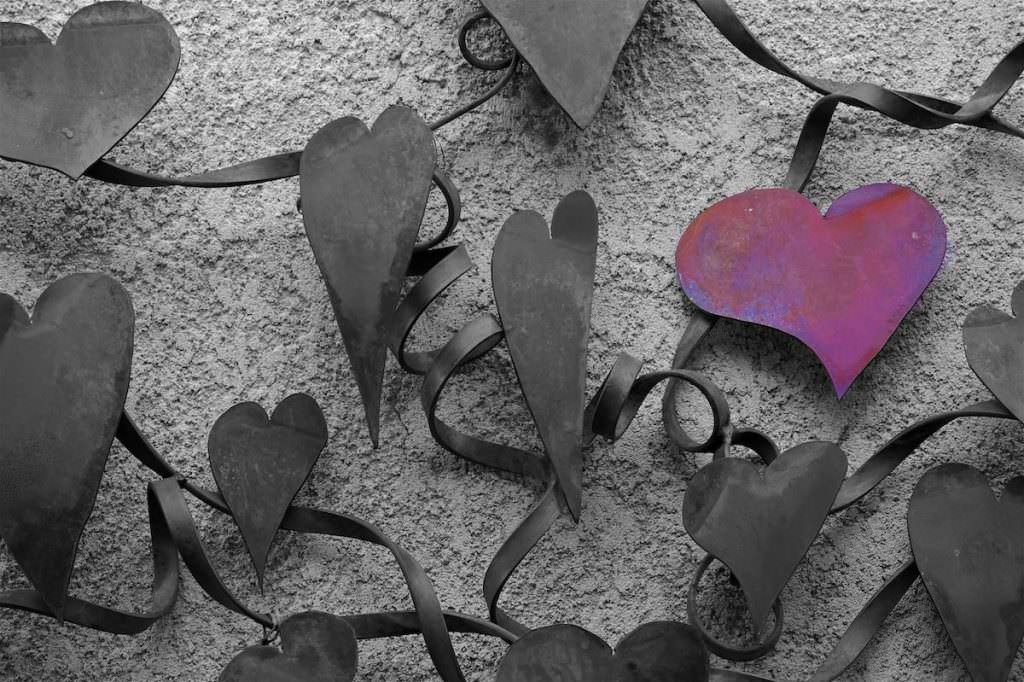 Our travel routes across the USA
What is the time frame for a particular location? How many activities fit into one day?
For all these questions, our travel routes are intended to provide guidance.