Unsere Besuche: Bisher 2 Besuche im September 1999 und September 2019
Beschreibung: Sacramento ging aus dem Fort Sutter hervor, dass von Johann August Sutter 1839, am Zusammenfluss von American und Sacramento River, angelegt wurde. Die wenigen Hochhäuser befinden sich fast alle entlang der Capitol Mall, der Straße, die repräsentativ auf das California State Capitol zuführt.
Unsere Bewertung: Bei unserem Besuch im September 2019 haben wir die Hauptstadt von Kalifornien als ruhige und eher beschauliche kleinere Stadt empfunden. Es war sehr entspannt, durch die Straßen zu laufen und alles zu erkunden. Sicher kein must see, aber trotzdem nett.
Beschreibung: Das historische Viertel mit vielen alten Häusern, die noch aus der Zeit des Goldrausches stammen, liegt beschaulich direkt am Sacramento River. Es gibt viele Restaurants, Geschäfte und Museen. So ist die Old Town einer der Touristenattraktionen der Stadt.
Unsere Bewertung: Wir haben die Old Town von Sacramento im September 2019 besucht. Es hat Spaß gemacht durch die Straßen, entlang der Läden zu schlendern. Wer in Sacramento ist, sollte auf jeden Fall hier mal kurz vorbei schauen.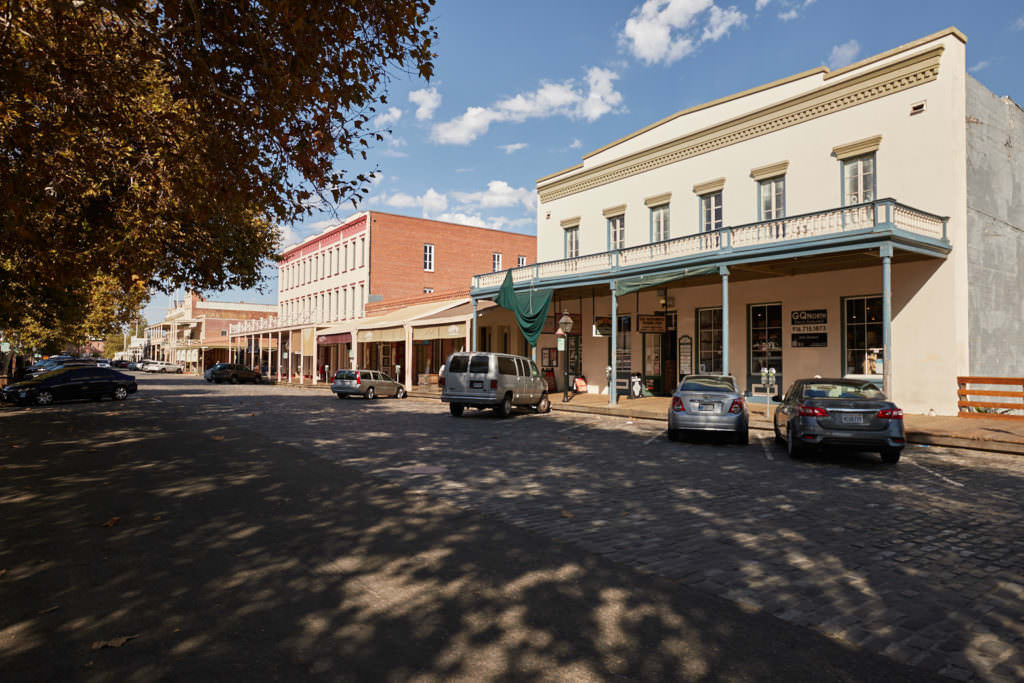 Beschreibung: Das Capitol ist der Sitz der kalifornischen Regierung und des Gouverneurs. Das Gebäude wurde 1874 fertiggestellt und wurde 1973 in das National Register of Historic Places aufgenommen.
Bei unserem Besuch im September 2019 war die Frontansicht verhüllt, da die große Eingangstreppe einer umfassenden Sanierung unterzagen werden muss.
Für das Navi: 1315 10th St Room B-27, Sacramento, CA 95814
Unsere Bewertung:  Immer wenn sich die Gelegenheit ergibt besuchen wir die jeweiligen State Capitole. Auch hier konnten wir an einer sehr interessanten Führung teilnehmen und erfuhren so das ein oder andere über den Sunshine State. Wer sich ein wenig für die Geschichte Kaliforniens interessiert wird hier sicher nicht enttäuscht.
Beschreibung: Die Tower Bridge ist eine Hebebrücke über den Sacramento River. Sie wurde von Alfred Eichler entworfen und 1960 fertiggestellt. Die Brücke ist 225m lang, 49m hoch und 16m weit. 1982 wurde sie in das National Register of Historic Places aufgenommen.
Unsere Bewertung: Die Tower Bridge liegt malerisch direkt neben der Old Town von Sacramento. Sie bietet sowohl am Tag als auch in der Nacht ein attraktives Fotomotiv.